Waita confident on U-17 boys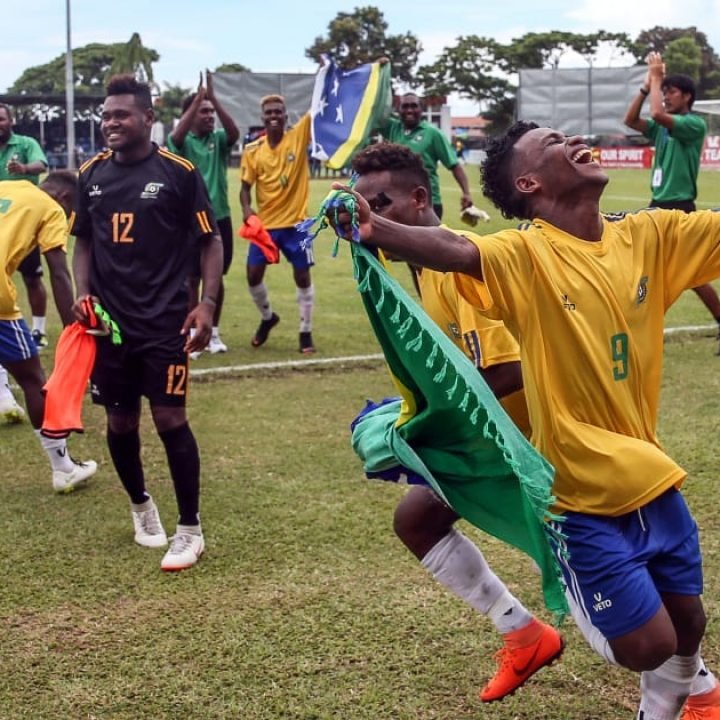 Solomon Islands head coach and former national rep, Stanley Waita is confident his boys will compete competitively at the world stage.
The team which many described as 'indigenous' has no foreign coaches or staff and is very determined to compete at the U17 Men's world cup in Brazil and causes an upset.
Waita told SIBC media, Solomon Islands might be far behind in terms of general football compared to the countries they are up against, he still believes his side will deliver its best.