22 arrested for breaching 'Lockdown Order'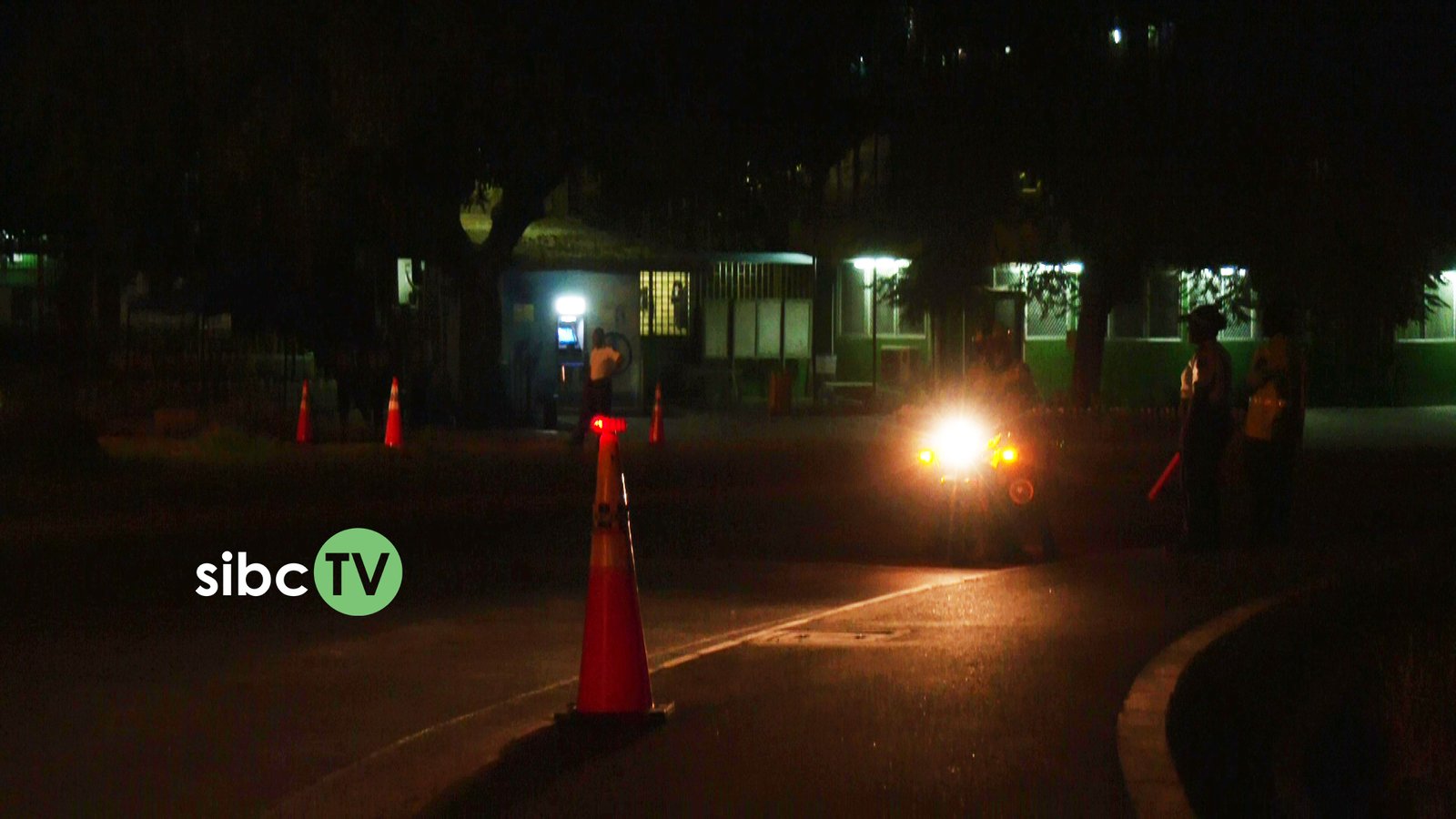 Twenty-two suspects have been arrested for breaching the lockdown order last night.
Police Media confirmed this afternoon.
A police statement says the 22 suspects were arrested between 6 pm last night and early this morning.
They have been placed in the Honiara City Central Police Station watch house awaiting further investigation.
Meanwhile, the Acting Commissioner of Police Mostyn Mangau reminds Honiara public to take this matter seriously.
He says, compliance is important as there are heavy penalties imposed for breaching lockdown order.
The lockdown period will be lifted at 6 am tomorrow morning.