All COVID-19 positive cases tested negative
Eighteen COVID-19 positive  cases tested negative; Six rectivation cases tested negative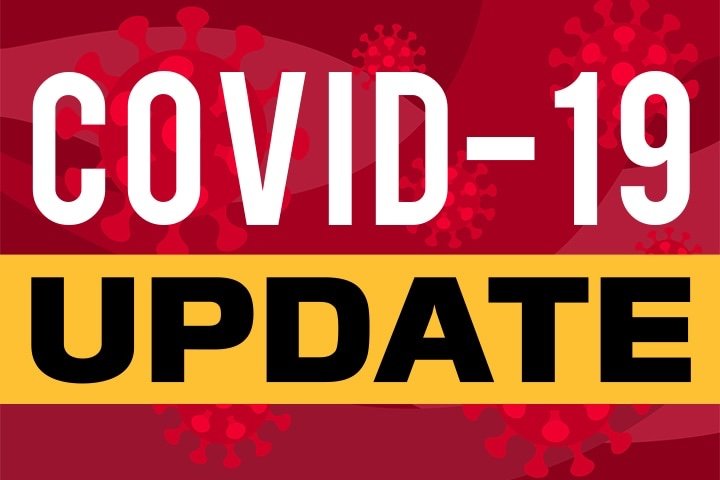 Eighteen positive COVID-19 cases recently recorded in the Solomon Islands have been tested negative.
Prime Minister Manasseh Sogavare assured the nation today during his COVID-19 national address.
Prime Minister Sogavare also said, fragments of COVID-19 have been picked up by the NRH laboratory genexpert machine where six reactivation cases have been identified from the latest Philippines repatriation flight.
"All the eighteen positive cases have now tested negative. Also the six reactivation cases from the Philippines returned. All are waiting for their three consecutive negative tests and will soon graduate from the centers."
He assured the country, there's no community transmission.
Sponsored

Meanwhile, COVID-19 Oversight Committee Chair, Dr. Jimmie Rodgers said, the potential community transmission in Malaita province is no longer an issue as the patient is soon to be released. 
"The patient that was brought in from Auki has been tested negative. He is only awaiting his third test and soon to be released.
Also monitoring of his contacts in his home is going on well, and so far all the tests all turned out negative."
Quarantine periods for Chengs and SA Accommodation quarantine facilities have been extended for laters this month.
by Charley Piringi