Bilikiki to take on Italy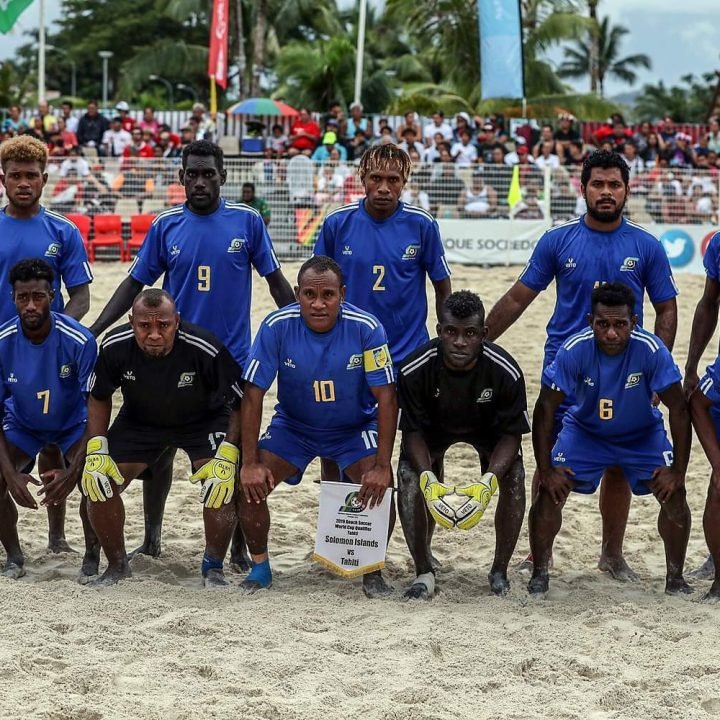 The Solomon Islands National Beach Soccer team, Bilikiki is set to take on Italy in their first game at the 2019 World Beach Games in Doha, Qatar in October.
Solomon Islands Football Federation (SIFF) confirms, Bilikiki is pooled alongside Italy, Spain and Mexico making the Pool B group.
It will take on the Spaniards on 14 October 2019 while the Mexicans will battle it out with Bilikiki on the next day, October 15.
The first match with Italy will be played at 12am local time on 12 October 2019 while the Spain and Mexico matches will be at 6:30am and 3:30am respectively.
Rickson Jordan Bau