China pledges a tax-free export arrangement for Solomon Islands
The Government of the People's Republic of China, PRC, has pledged to import most of the country's products.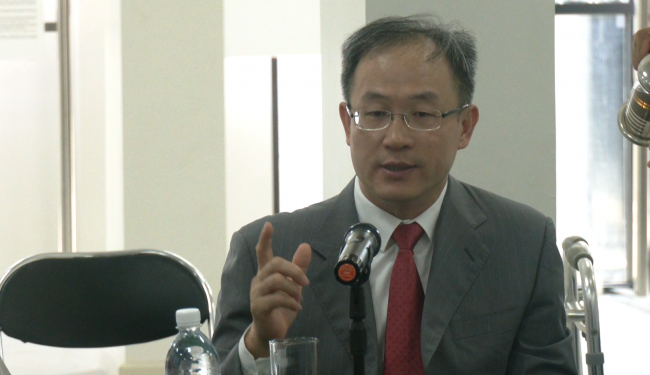 Chinese Ambassador to the Solomon Islands His Excellency Li Ming announced recently during a round table dialogue with religious leaders in the country.
His Excellency Liming says all products exported to China will be exempted from tax.
"China has promised to provide 97% of products imported from Solomons to China Tax-free. 
That means Trees. copra and other products of High Quality can enjoy tax-free to the biggest market in the World.
I am also proud to say, China is the biggest trading partner in the Solomons. This means most of the Solomon Islands commodities can be exported to China,"Mr Ming says.
Aparat from Trades, China also pledges to support the country in areas of Agriculture, Fisheries, and Climate Change.
By Simon Tavake