COVID-19 tests for Philippine students costs SBD $1 million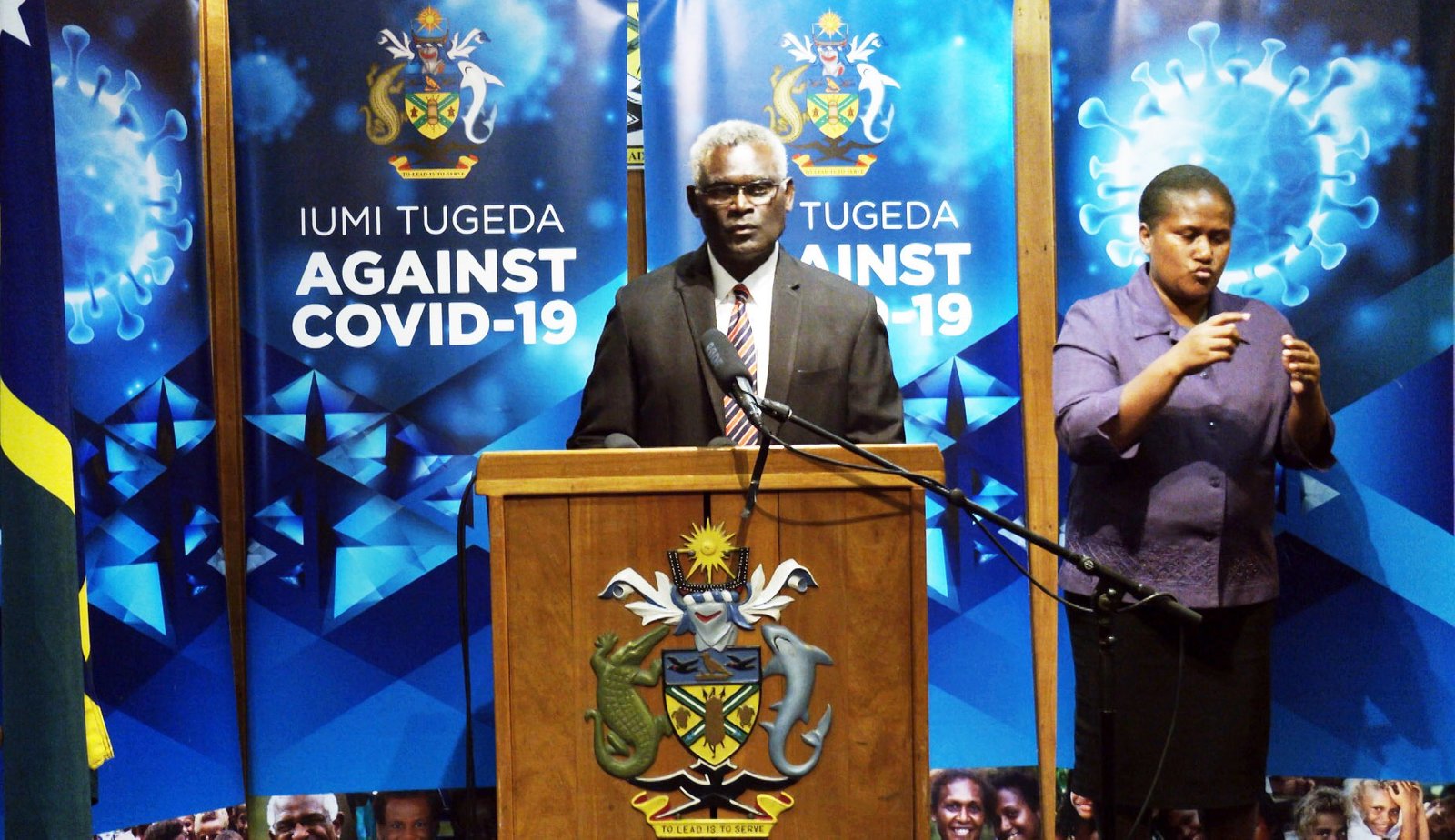 The Solomon Islands government is committed to meet the 1 million Solomon Island dollars for COVID-19 testing cost to all local students in the Philippines.
Prime Minister Manasseh Sogavare assured the students in his nationwide address yesterday.
He added, a good number of local students studying in the Philippines cannot be immediately repatriated due to VISA and passports issues.
But he assured them, the Ministry of Foreign Affairs and External Trade is facilitating their safe return, despite being listed for deportation.
"My Office has been informed that more than 200 local students have been listed for deportation. The responsible Ministry is pleading for their case and is facilitating their smooth return home."
Mr. Sogavare said, those six students tested positive with COVID-19 are not sick but only asymptomatic and are being well kept in isolation.
by Charley Piringi