Gov't support SI U-17 team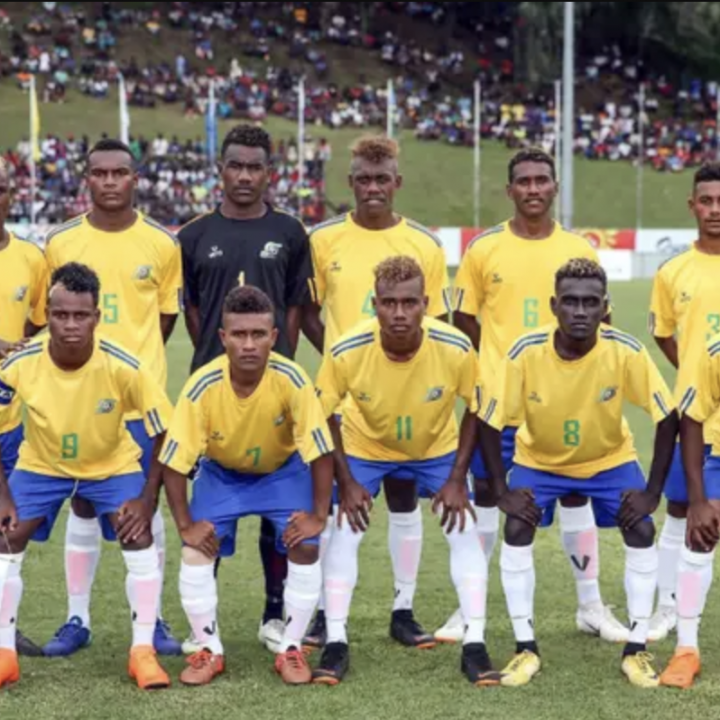 Members of the National U-17 team yesterday paid a special visit to the Prime Minister's Office.
Meeting the team was Acting Prime Minister, Hon. Manasseh Maelanga who wished the young lads all the best in their debut World Cup appearance.
The Acting PM also reassured the team that his government through the Ministry of Home Affairs is dedicated to assisting the team during their World Cup campaign in Brazil.
2019 FIFA U-17 World Cup in Brazil will run from October 26th to Nov 17th, 2019.