HONIARA LOCKDOWN, NEXT WEEK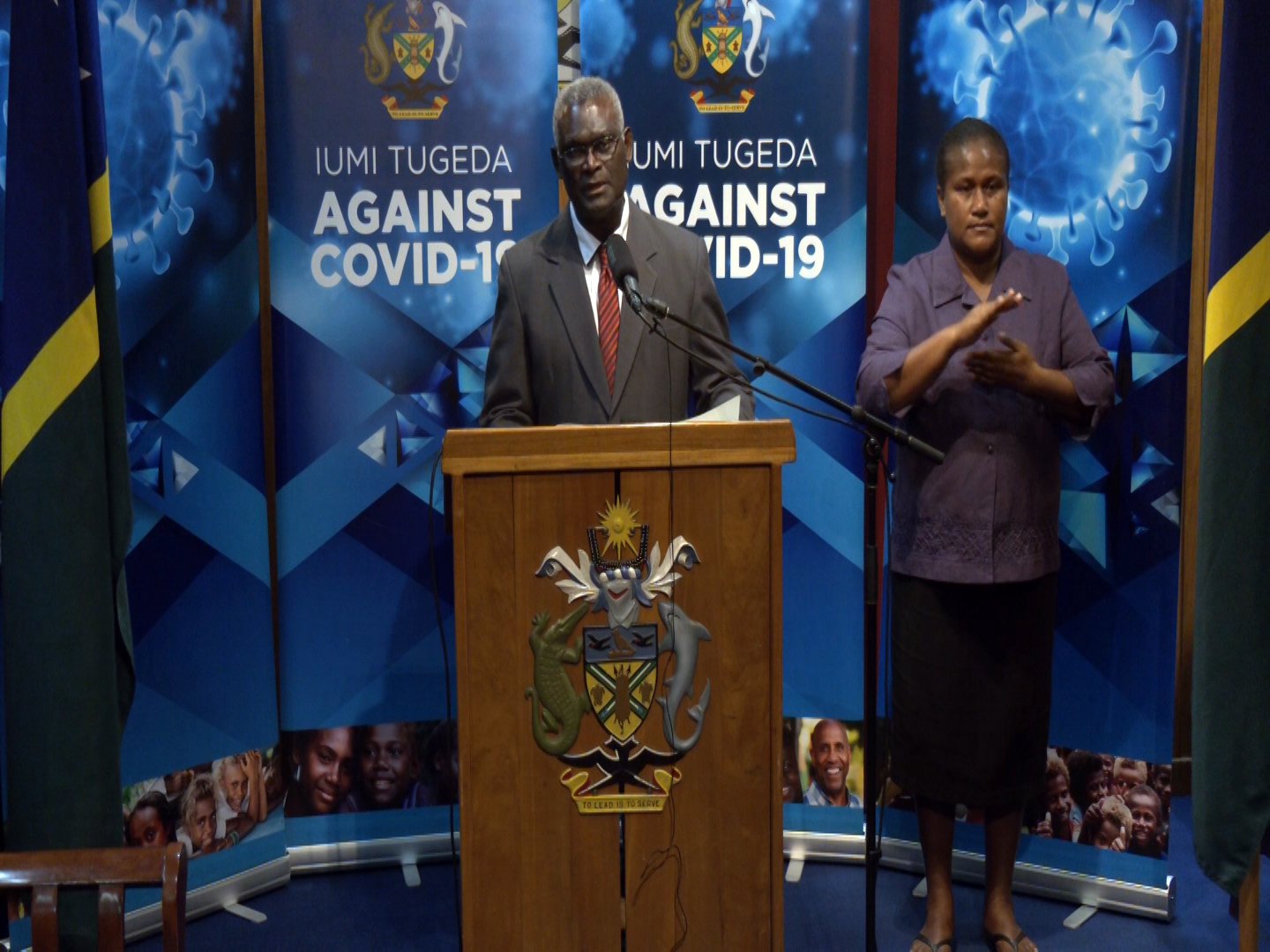 The proposed simulation lockdown has been approved by the Cabinet and is scheduled for next week.
The Timing will be made known soon, once the lockdown details are finalized.
Prime Minister Manasseh Sogavare confirmed this during his weekly COVID-19 nationwide address.
Prime Minister Sogavare said the COVID-19 Oversight Committee is currently finalizing the details of the lockdown this weekend.
"As a measure of preparedness, the Cabinet has approved our lockdown to be imposed by next week. The COVID-19 oversight committee is working on the lockdown details this weekend for public information and awareness. The proposed lockdown is a standard procedure to test our capacity for any COVID-19 positive case of an outbreak."
Acknowledging the Honiara residence, Prime Minister Sogavare calls on the Honiara public to abide by the lockdown protocols.
"I would like to reiterate my previous call, to all our good citizens of Honiara, to take hid of the intentions of the government for a lockdown,
and to follow the protocols of the lockdown."
Last month's curfew left nearly 200 people arrested for breaching the COVID-19 Emergency Powers Regulations 2020.
by Charley Piringi