"Honiara residents must stay at home": PM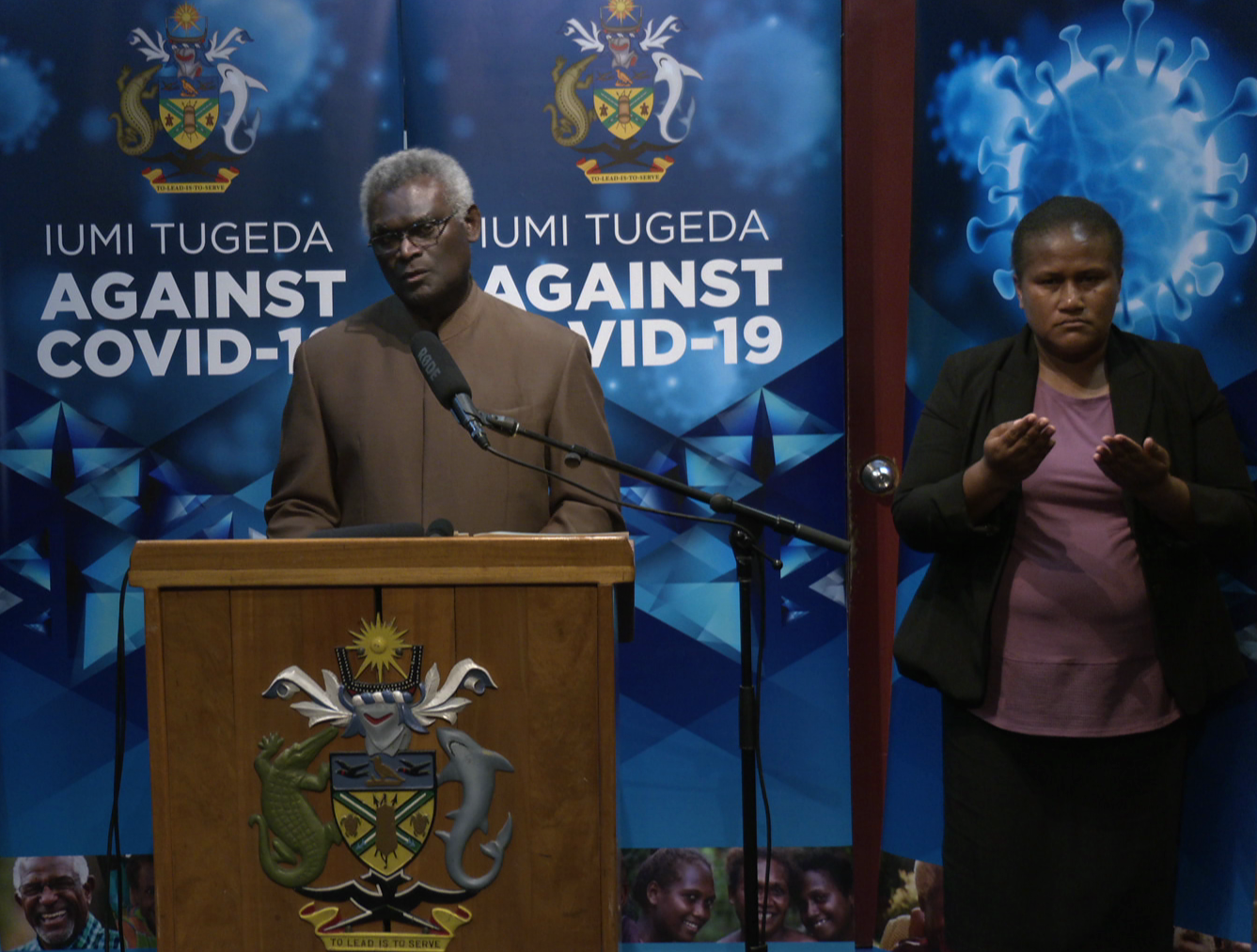 All citizens of Honiara Emergency Zone are urged to adhere to the lockdown orders by staying at home during the 36-hour lockdown, commenced at 6 pm today.
Prime Minister-Manasseh Sogavare announced in his nationwide address today.
"Honiara public, please ensure be at your homes, before 6 pm today until Friday morning. All roads closed and no house visits allowed."
Meanwhile, Prime Minister Sogavare clarifies only emergency and essential services are exempted to operate during the lockdown period.