LOCKDOWN OPERATION COMMENCES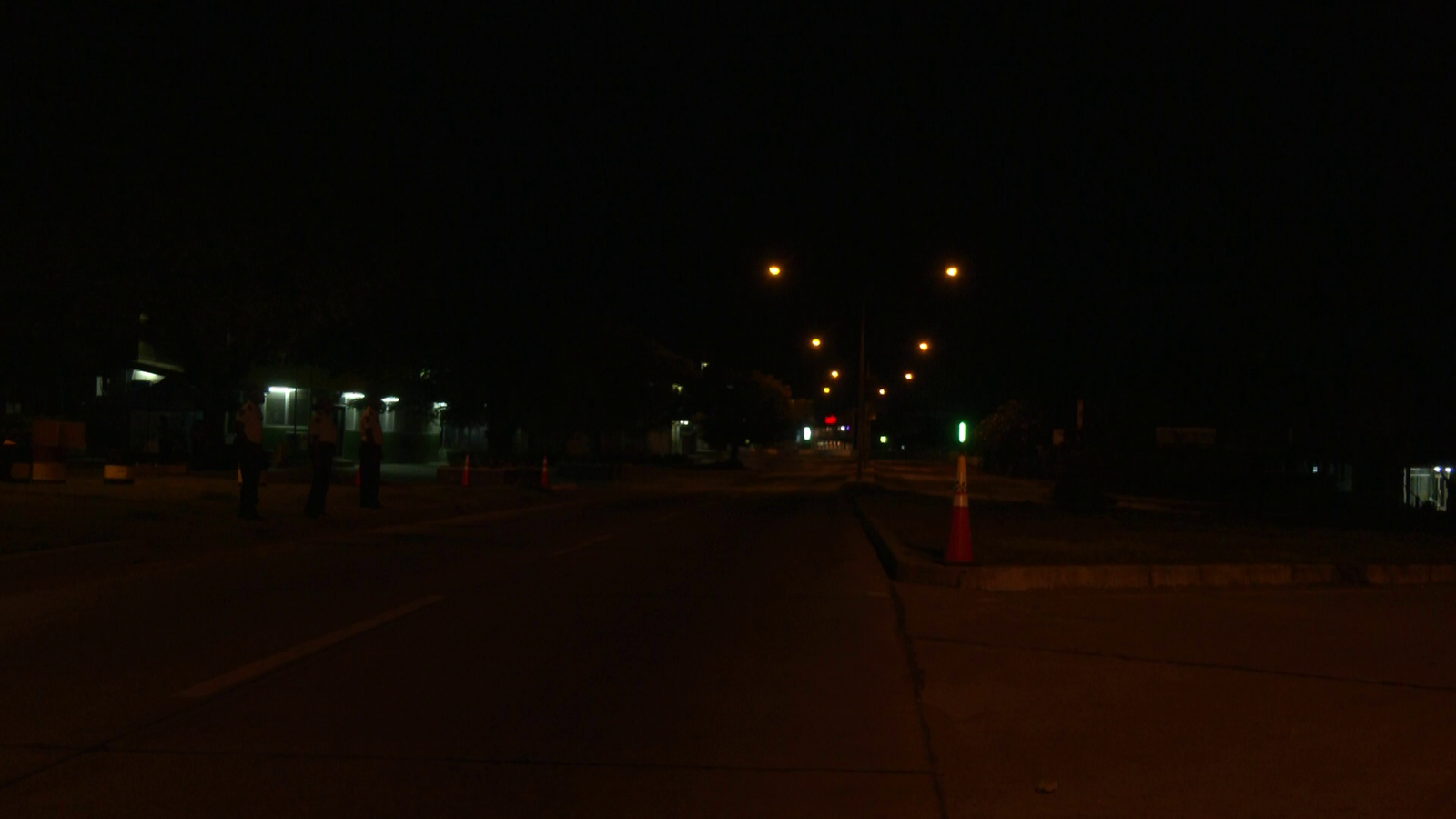 A 36-hours total lockdown for Honiara Emergency Zone has commenced as of 6 pm this evening (Wednesday 20th May).
The Royal Solomon Islands Police Force (RSIPF) has started the operations to enforce the COVID-19 lockdown in the declared Emergency Zone from Poha to Alligator Creek this morning.
The Assistant Commissioner and Operation Commander for the lockdown operation, Simpson Pogeava said, his officers were deployed to assist in quick movement of people.
Commander Pogeava says this is to ensure people move safely to their homes before the lockdown starts at 6 pm this evening.
SIBC News, at midday today, witnessed early closure of businesses as Honiara residents started returning to their homes.
Under COVID-19 Emergency Powers Regulations 2020, those found breaking the lockdown order will pay a maximum penalty fine of ten thousand dollars or imprisonment for five years or both.
by Charley Piringi