Hou's actions betrays cabinet decision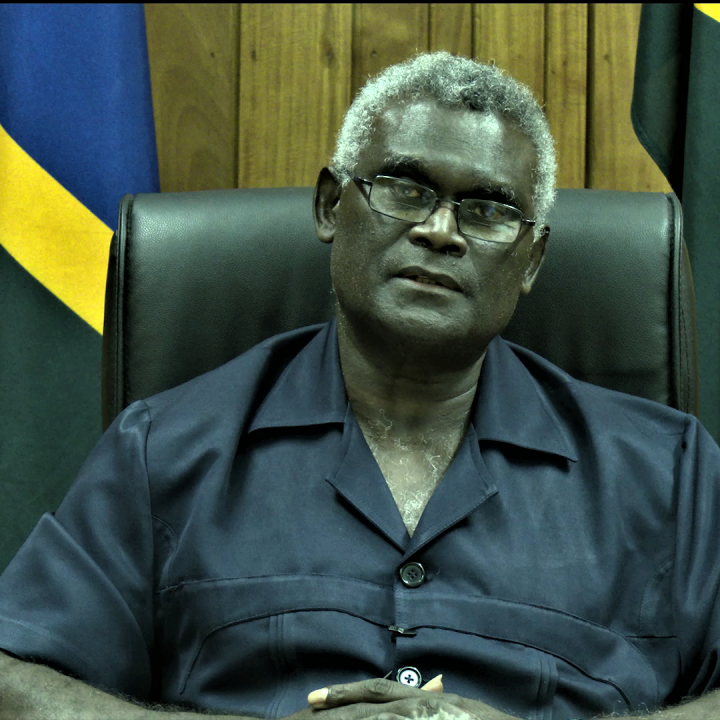 Prime Minister Manasseh Sogavare has acknowledged the contributions made by Hon. Rick Houenipwela as a national leader and senior Cabinet Minister of the Democratic Coalition Government for Advancement.
But the Prime Minister said, Hou's actions to betray the principles of Cabinet responsibility, by manipulating the transparent intentions of collectively approved foreign policy objectives, as a tool to creating political division within the Government and provoke political instability is unacceptable and unbecoming of a National Leader and former Prime Minister.
Prime Minister Sogavare said, overwhelming evidence gathered over the past weeks combined with ongoing assessments confirms the ulterior motives and intentions of Hon. Rick Hou and his co-conspirators to destabilize the Coalition.
"He Undermine my leadership and provoke social harmony by using the China-Taiwan issue, as a political tool to dismantle the Democratic Coalition Government. This included a million dollar offer to each minister, members of parliament who signed in support for Taiwan. This is to avoid demeaning the status of Taiwan as a long time friend for a narrow political interest of a few."
Mr. Sogavare adds, DCGA Leaders who were approached with 1-Million dollars each to betray the Coalition decided not to refer the matter to Police.
He thank Hon. Hou for publicly admitting that he was responsible for the release of the unsanctioned media statement on behalf of the 16 Ministers and MPs which Coalition Parties condemned as being in direct breach of Cabinet protocols by taking a stand before any reports were submitted.
Mr. Sogavare said, that also included reference to the PM's position on the issue without his consent.
Prime Minister Sogavare made this statement to counter Hon. Rick Hou's media comments against him yesterday.