Locals in Canada safe from COVID-19 to date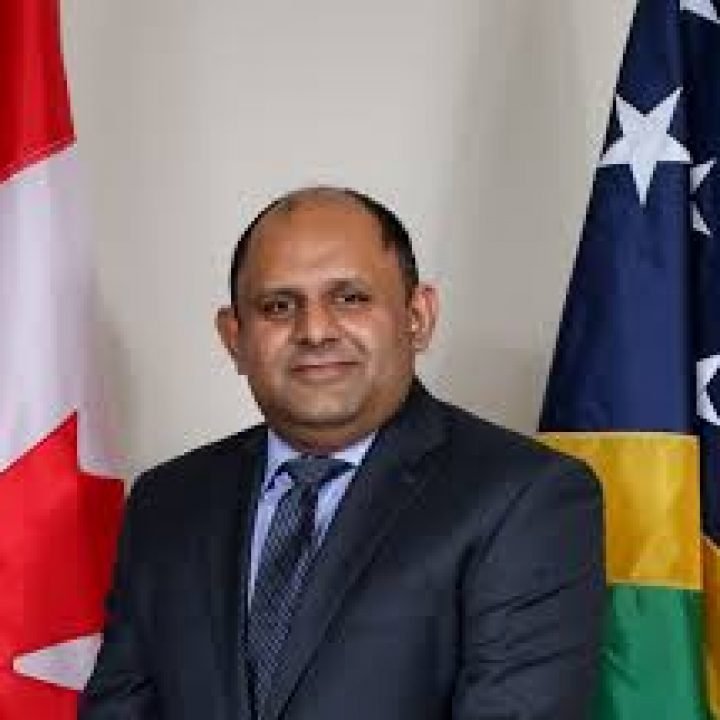 Solomon Islands nationals in Canada are safe with no reported cases of Coronavirus affecting them.
Solomon Islands Honorary Consul General to Canada Mr. Ashwant Dwivedi confirmed from Canada this week.
Mr. Ashwant said, Canada's British Columbia province alone has recorded three new coronavirus deaths, as the total number of cases in the province topped 186.
He says, Canada like other countries face difficult times and he urged Solomon Islanders to keep Canada and Canadians in their prayers.
Mr. Dwivedi urges Solomon Islands nationals to seek immediate medical advice should they have any symptom that relates to COVID-19.
Mr. Dwivedi also confirmed according to Canada's current travel restrictions, Solomon Islands nationals until further notice will not be able to travel to Canada unless they are diplomats.
Mr. Dwivedi assures the office of the Solomon Islands Consulate General in Canada is working closely with respective authorities.
This is to ensure any case relating to Solomon Islands nationals be reported and shared with Solomon Islands officials in Honiara.