Rennel Landowners calls on the government to halt mining operations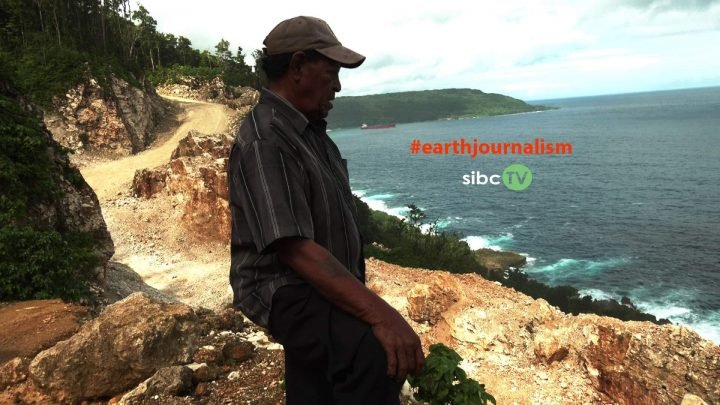 The Rennel Landowners have called on the Bintang Mining Company (BMC) and the government to halt mining operations on the Island.
Landowners spokesperson Jimmy Festus whose soil pockets have already been mined made the call following allegations that BMC has not been paying royalties and other benefits.
"It's been a long time and this continuous delays of royalty payments and other benefits is very common with these miners. For now, I don't want further operations in my soil pockets. The government even do not help us to have proper deals signed before actual operations."
He said he regretted the decision to invite mining on his land and has called on Rennell people and Solomon Islanders to stop allowing their land for mining operations.
"I have almost all my soil pockets mined already, and if you see me own planes or ships, and other business, then open up your land for mining. Otherwise simply don't allow mining in your land."
Meanwhile, Former speaker of the National Parliament Ajilon Jasper Nasir said, the sad reality about Rennel mining is that there are no long term benefits to landowners as agreements were made in haste.
"I am sad that there are no long term benefits to landowners. Once the operation stops, only then will our people feel a lasting reality that this operation left behind.
We talked too much about Agriculture, but where can we plant? There's no place to plant here all we have left now are rocks."
Earlier, Renbell Provincial Premier Willie Tuhagenga said his government is holding dialogues with landowners to halt mining operations on the Island.
BMC was contracted by the Asia Pacific Investment Development (APID) to carry out mining in Rennel Island.
Comments have been sought from responsible authorities.
by Charley Piringi