Police charged an adult male for a traffic accident in Honiara
The Police National Traffic Department (NTD) have charged an adult male person for a traffic accident that occured in Honiara on 28 October 2022 close to the Multi-Purpose hall.
Director NTD Superintendent William Foufaka said the defendant was driving a white Toyota Hilux heading down to western side of the Honiara, when involved in a Traffic accident.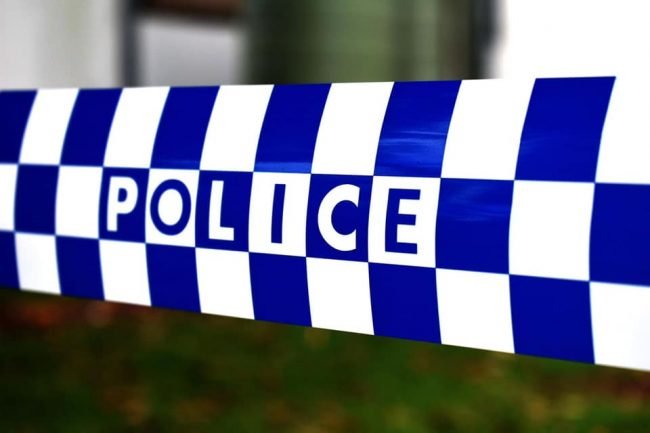 Director Foufaka said the vehicle ditched into the drain and overturned. Traffic frontline Officers attended the scene and alleged that the defendant was drunk upon observation.
The defendant has been charged for careless driving and driving under the influence of liquor.
He was released on bail condition and will appear before the Honiara Central Magistrates' Court on 22 November 2022.
ENDS///
Police media