Renbell Provincial Government to cancel Rennel Mining operations
"Almost half of West Rennell land has been shipped out. Now we only left with Rocks. For now, I put a STOP to mining around my land "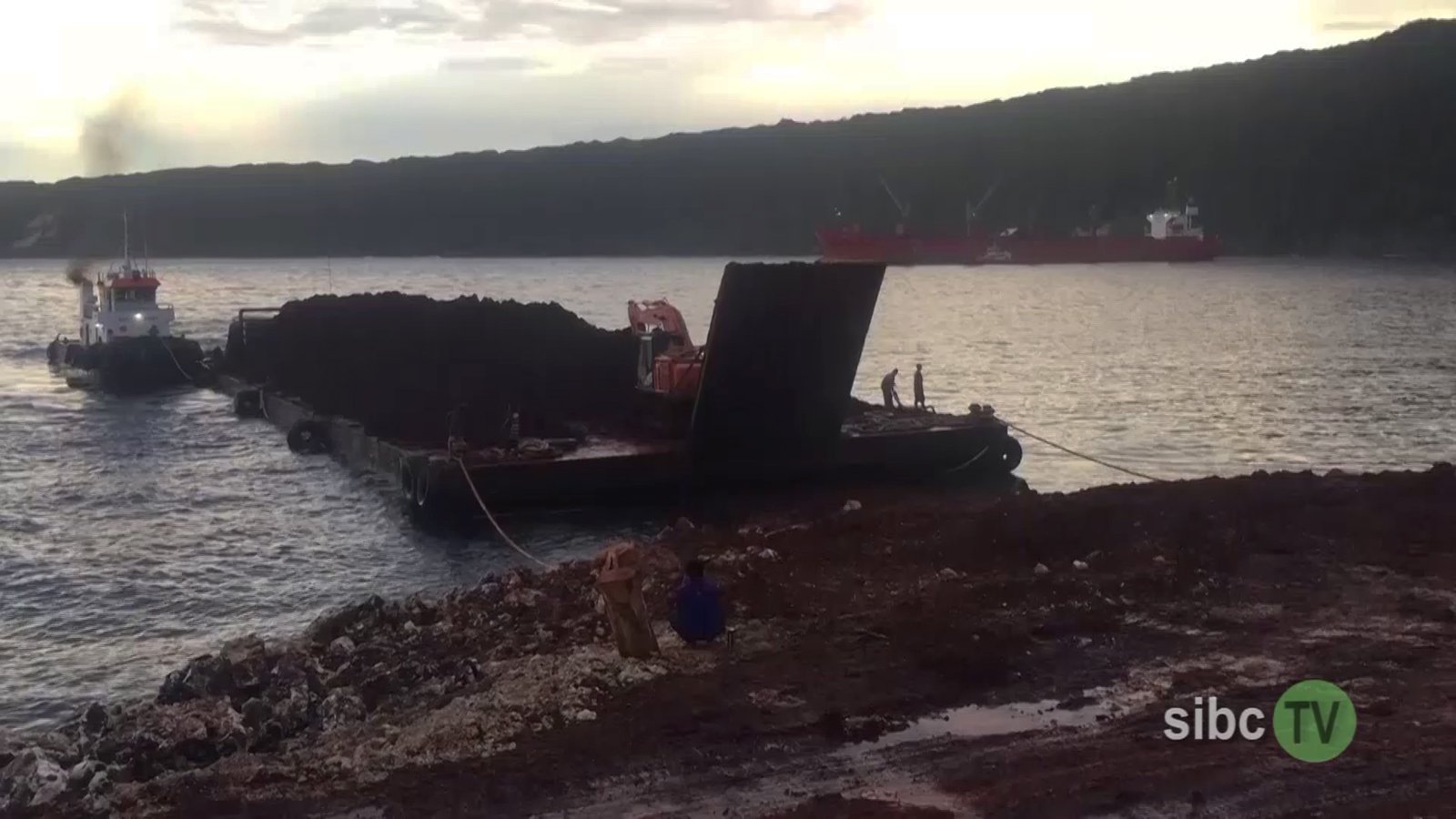 The Renbel Provincial Government is looking at canceling mining operations in the province.
Renbel Provincial Premier Willie Tuhagenga confirmed this to SIBC News recently.
Premier Tuhagenga said the operations have been a huge loss for the province and the country.
"Plans we currently have in place are to relook into these operations. It's not about how many years they should stay here, what we need to immediately sort out is whether to continue the operations or not. The reasons are many, but the main one is that people have been losers in their land since the operations started some years back.
Comparing the situation in Nauru to Rennel bauxite mining, he said the case in Rennell is a worst-case scenario.
Sponsored

"Compared to Nauru, they have properties in Australia, but unlike our case here, even to buy goods from the shop, people still can't afford them."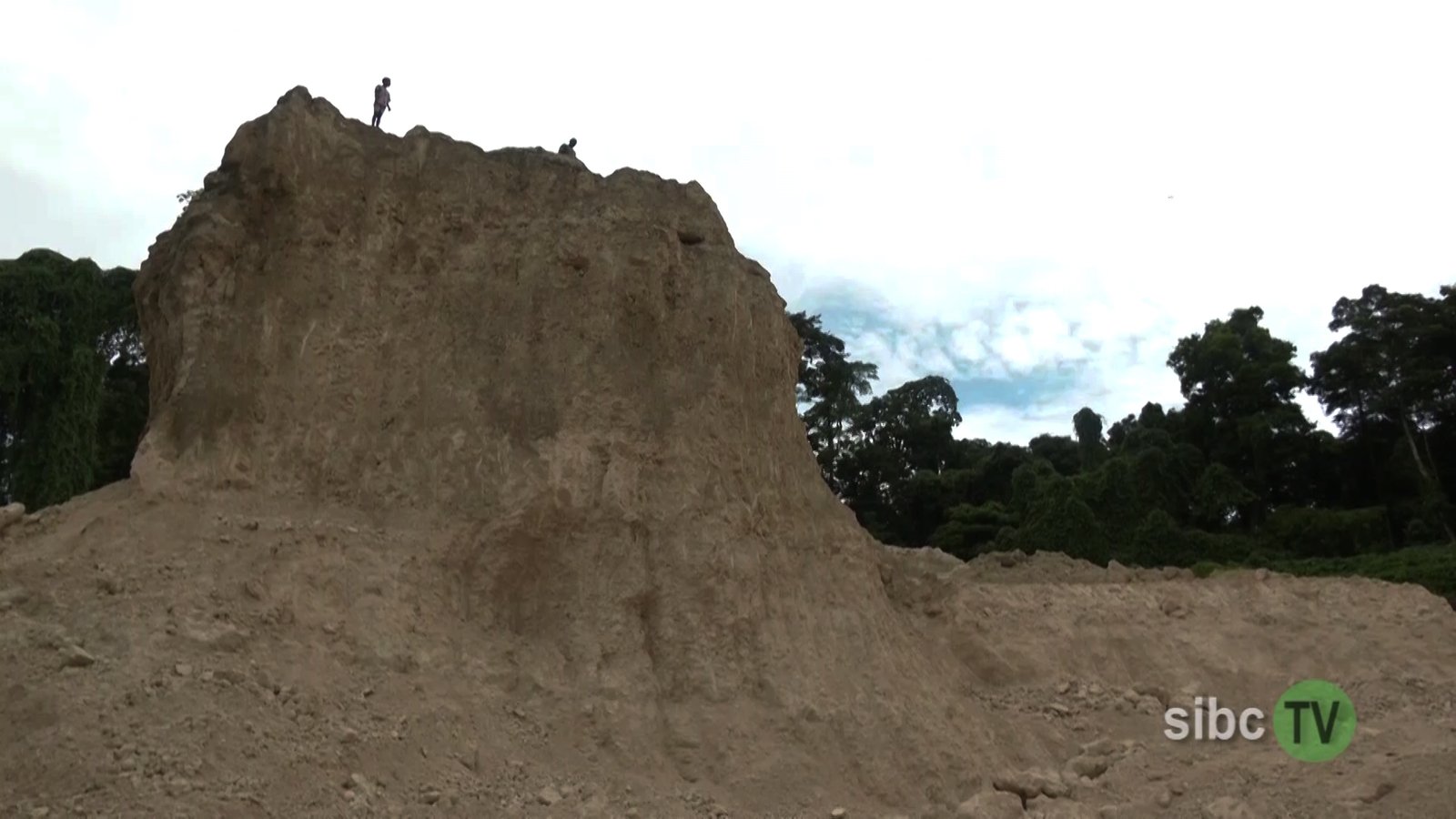 He said, in an earlier meeting, the Landowners Council agreed on the idea and they will discuss the matter with the government and mining companies.
"My government has met with the landowners' council and decided to revive the councils so that we can cancel all operations or negotiate for better benefits for landowners."
Meanwhile, one of the landowners Jimmy Festus, whose soil pockets have been mined shared similar sentiments, saying they are losers in their land.
"Almost all my soil pockets have been mined for the past years, but looking around, no tangible development can be seen around Rennell Island. I have been waiting for the promised benefits, but nothings coming forth. Almost half of West Rennell land has been shipped out. Now we only left with Rocks. For now, I put a STOP to mining around my land "
Bintang Mining Company (BMC) and World Link were the two companies operating in Rennell.
After branching out from logging to mining, Asia Pacific Investment Development (APID) Contracted BMC to carry out mining operations. 
World Link was suspended by the National Government two years ago for non-compliance with the country's mining laws.
But World link cam manager, an Asia preferred to be called Michael his company suspension two years ago is due to suspicious dealing between the Solomon Islands Government and BMC.
"BMC's actions towards us indicate its desire to monopolize mining here. Somethings not right is going on between them and the government."
Comments have been sought from BMC and the Ministry of Mines.
By Charley Piringi