Sisilo, new SI High Commissioner to Australia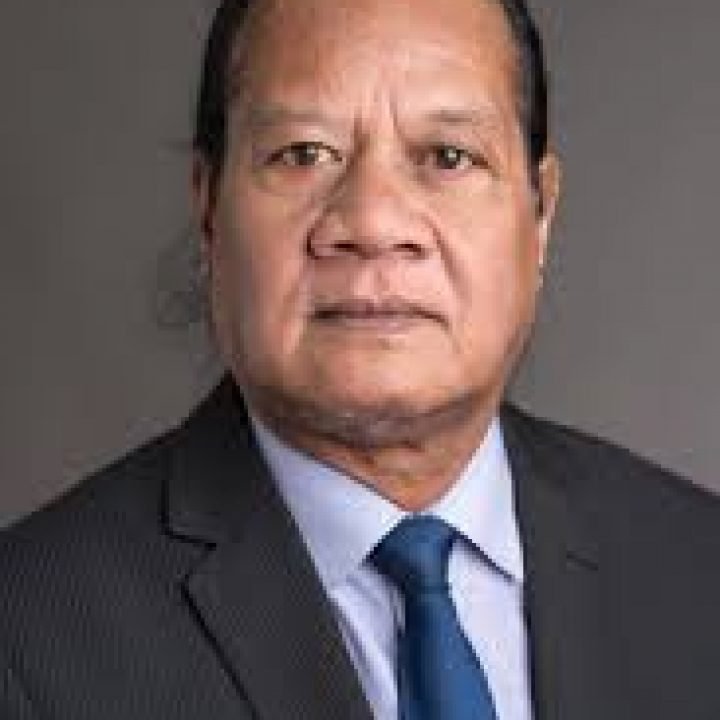 His Excellency Mr. Robert Sisilo has been appointed as the High Commissioner-designate of the Solomon Islands to Australia.
Prime Minister Manasseh Sogavare made the appointment during a commissioning ceremony held at the Office of the Prime Minister and Cabinet.
During the ceremony, Mr. Sisilo also received his Letters of Introduction from the Prime Minister who has also congratulated him on his appointment.
The Prime Minister also delivered the Charge to H.E Sisilo and stated that as High Commissioner to Australia his task is to represent and promote the interests of the Government of the Solomon Islands in Australia.
He said the Government and people of Solomon Islands expect Mr. Sisilo to provide sound advice and deliberation on all matters during his tenure in office.
Prime Minister Sogavare said His Excellency Sisilo will be the link between the Solomon Islands Government and the Government of Australia.
The Prime Minister also conveyed his well-wishes to H.E Sisilo and his family for his posting.
Minister of Foreign Affairs and External Trade (MFAET) Hon. Jeremiah Manele, officials from his Ministry and OPMC witnessed the commissioning event.