Solomon Islands recorded second COVID-19 case: Patient not sick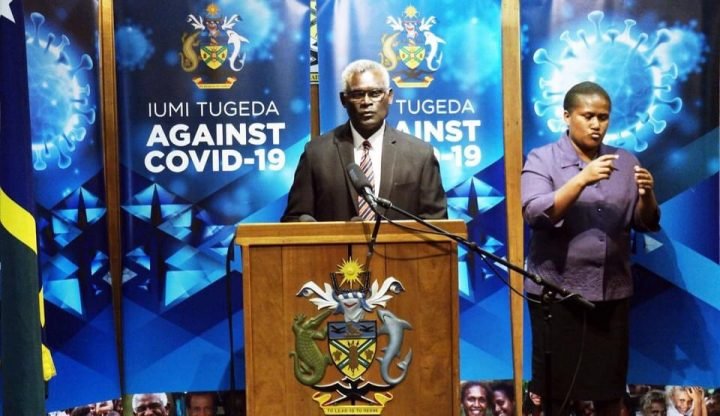 Solomon Islands have recorded its second case of COVID-19.
The second COVID-19 patient is a student repatriated from the Philippine flight who sat close to the first COVID-19 patient during the flight.
In his special nation wide address today, Prime Minister Manasseh Sogavare said, the person was transferred to the National Referral Hospital isolation unit for medical observation.
Mr Sogavare said, the second patient similarly to the first COVID-19 patient is asymptomatic meaning there is no signs of COVID-19 symptoms or illness but still has the virus.
He said, the person occupied a single room at the quarantine station therefore, there is less chances of transmitting the virus to other students.
"I wish to assure the nation that the diagnoses was made at our quarantine station which is controlled environment, this means there is no possibility of spread to the community,"Mr Sogavare said.
The Prime Minister said, a total of 92 tests were conducted yesterday in which 1 returned positive (second COVID-19 patient).
A further 4 tests are being conducted today and results will be announced later.
Meanwhile, health professionals and other front liners are working to identify, contain, isolate and manage the second COVID-19 patient.