Solomon Islands Records Another Two COVID-19 Cases
The country has recorded another two cases of COVID-19 which brings the total number of current active cases to four.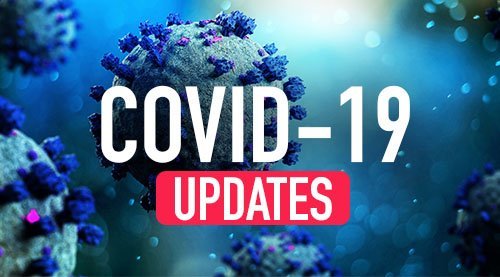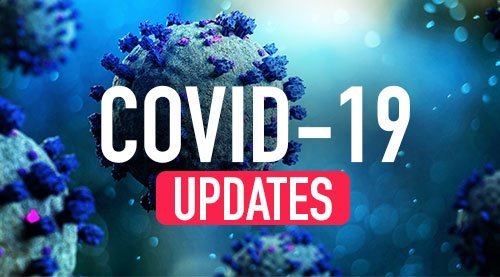 The two patients are the parents of the 10 year old boy whom they returned from a repatriation flight from Fiji earlier this month.
Prime Minister Manasseh Sogavare made the announcement in a special nation wide address this morning.
"I however regret to inform you that both parents of the 10 year old boy who came on the flight from Fiji have tested positive to COVID-19.
This has now increased the total number of COVID-19 cases diagnosed in our country to 24," Mr Sogavare said.
Mr Sogavare said all the four active cases are now in isolation.
The nursing staff who looked after the patients were accommodated at the Central Field Hospital away from their homes to reduce the risk of transmission to their families. 
He said the country's plan to contain and eliminate the virus from the quarantine and isolation stations still remains.
The Prime Minister explained that the delta and Omicron variants are more transmissible and dangerous than the variants that affected the first 20 cases of COVID-19 in the country.
"The delta variant was described by the World Health Organization as the fittest, fastest and most lethal variant of COVID-19.
From information available, the Omicron variant spreads even faster than the delta variant, he said.
He added this means that the chances of these two infections reaching our communities is much higher than the previous 20 cases.
Meanwhile the Prime Minister called on members of the public to take precautionary measures and start wearing masks in public places and public transports, start practicing social distancing and avoid crowded places.
In response to questions asked on the validity of the country's vaccination program, Mr Sogavare explained people who are fully vaccinated were prevented from being affected by the virus and other severe diseases.
He also called on those who are not yet vaccinated to get their vaccines as any community transmission of the virus could cause more suffering and deaths.