Kenilorea Junior: "China First" not "Solomon First."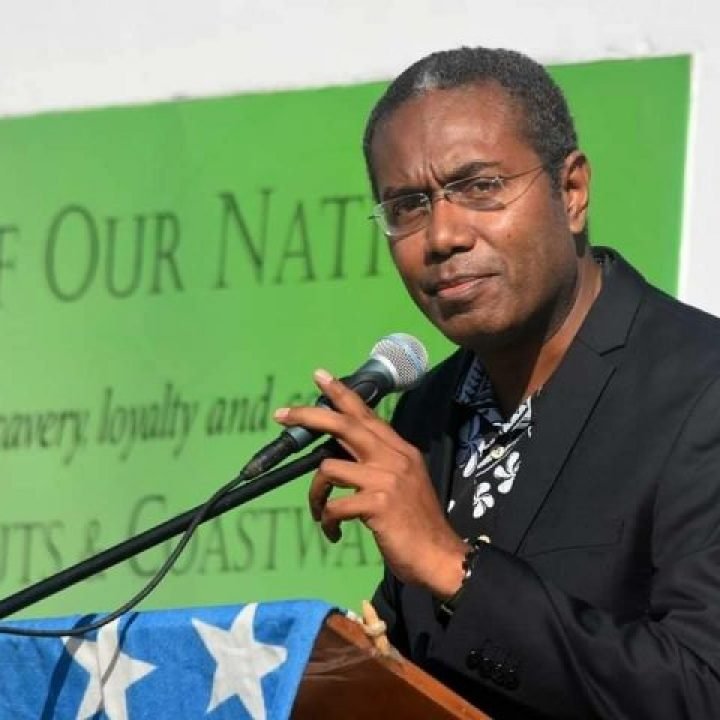 Deputy Opposition Leader and Member of Parliament for East Are'Are constituency, Hon. Peter Kenilorea Jr has come out in support of the statement by Hon. John Maneniaru, former Deputy Prime Minister terminated by Prime Minister Manasseh Sogavare two weeks ago.
Hon. Kenilorea said, Hon. Maneniaru is telling the truth when he pointed out that the Sogavare government is supporting "new Chinese masters" and not the people of Solomon Islands.
He says, for Hon. Maneniaru to point out that the switch was not for the people of Solomon Islands, he must have first hand knowledge that Sogavare and his cronies are chasing "China First" not "Solomon First."
"The pace of the visit to Beijing by the PM, when the ink had not yet dried in the signing of relations between our two countries, is a sure sign that we are serving China's interest before our own," Kenilorea adds.
Hon. Kenilorea further stated, it is a diplomatic anomaly to have such a high level visit to any country soon after the establishment of relations and people should remain vigilant on how this new relationship is unfolding and is being conducted.
A number of agreements and MoUs were reportedly signed during the visit to Beijing and other parts of China.
Hon. Kenilorea cautioned, the "quick signings of agreements such as the Central Islands Province and the Gold Ridge deals should continue to be questioned.