Twelve Solomon Islands students tested positive of COVID-19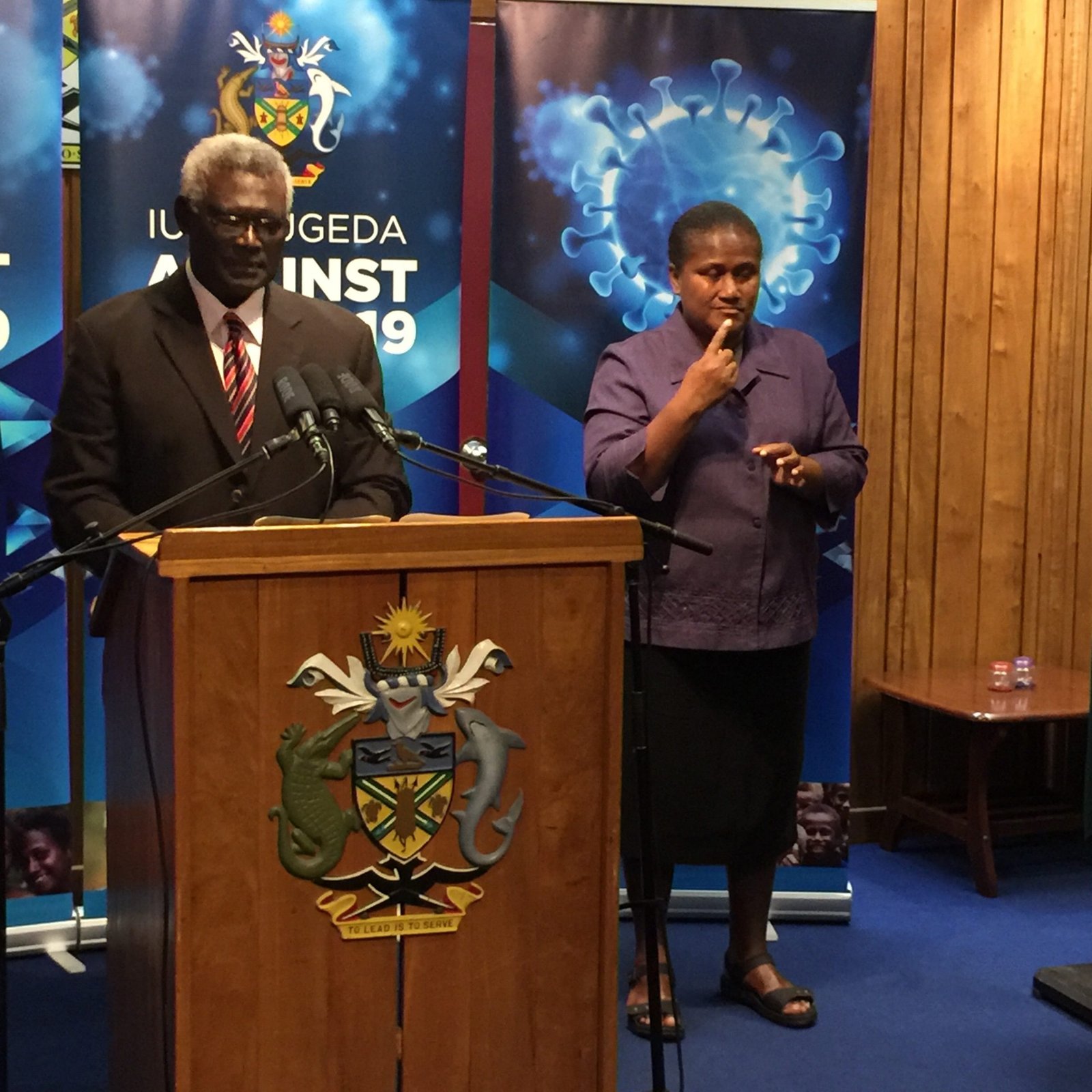 A total of 12 students studying in the Philippines were tested positive for covid-19.
The first six students were among the 1-hundred and thirty students tested last week as part of the government's testing requirement to board the first government's repatriation flight to the Philippines scheduled for 27th September.
The additional six students were among the 1-hundred and forty-four students tested last Sunday for the second repatriation flight scheduled for 29th September.
Speaking in his special nationwide address today, Prime Minister Manasseh Sogavare says, none of the first six students who were tested positive have shown any signs of sickness from the virus.
Mr Sogavare says, the government hasestablished partnership with the Red Cross in the Philippines to monitor the health status of the students.
"The Philippine Red Cross had taken charge of accommodating and caringT for the twelve students that are tested positive at their own costs."
"They have confirmed that they are prepared to also look after any other students that may test positive in subsequent tests and the government will only pay if the numbers exceed the capacity of the Red Cross accommodation," Mr Sogavaresays.
Despite the results, Solomon Islands is still a covid-19 free country.
by Frederick Kusu