Wale slams government over Philippine students situation
"It is unimaginable what they have been put through and I can only hope that the ordeal will go away soon."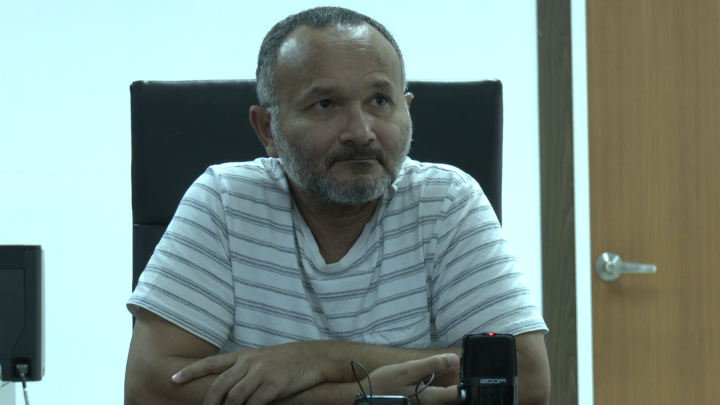 Leader of Opposition Hon. Matthew Wale blasts the government for the unfortunate situation facing local students in the Philippines.

Mr. Wale said he truly feels for the parents, relatives, and the students where the government's long delay leads to their current difficult situation.

"It is unimaginable what they have been put through and I can only hope that the ordeal will go away soon."
In a statement, Mr. Wale said he is stunned by the response from the government over the whole issue.
"The Prime Minister's attempt to justify the delay is simply lame and a characteristic of his shrewd politics in recklessly belittling the gravity of serious issues, it is clear that the government mishandled the whole situation from the start."
Wale questioned the delay when the government had 7 months at its disposal to repatriate the students and avert all other issues when the students made their request for repatriation early this year.
"The PM needs to understand that he is duty-bound to inform people about what actually happened. 7 months is adequate time for any government to make decisions and arrangements. Instead, we get a lame excuse. It is no small matter that we now have the health and wellbeing of all our students in the Philippines at stake and it is regrettable.

He added, it is shameful how the Ministry of Foreign Affairs and External Trade handled the expiry status of our students' visas, while they had 7 months they only managed to secure some exemptions.
Mr. Wale also questioned why the government prioritizes the China flights over the Philippine students who have been pleading for repatriation since the beginning of the year.