Infrastructure Sector Committee instrumental towards COVID-19 Response
The Infrastructure Sector Committee (ISC) of the National Disaster Operation Committees (N-DOC) has been very supportive towards the whole of Government COVID-19 response operations.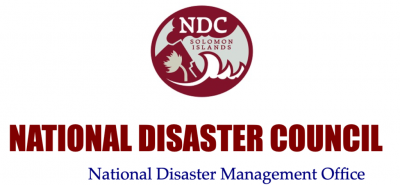 Since the COVID-19 outbreak, the ISC has supported key sector response teams in terms of fuel and logistics support to health, police and livelihood sector committee for their operations in the Honiara emergency zone.
The ISC is now leading with Solomon Islands Maritime Authority (SIMA) with support from health sector to support the safe shipment of food and other essential cargoes to provinces, and to report on marine vessels location and recalling them to Honiara port for contact tracing purposes since the outbreak.
"The ISC and SIMA have finalized the schedule for shipment of cargoes to provinces subject to vessels and crews meeting COVID-19 standard operating procedures for cargo vessels," it said in a statement.
The ISC also liaises with Health sector teams, National Emergency Operations Centre and Office of the Prime Minister for flight arrangements by Solomon Airlines to deliver much needed medical supplies in the provincial hospitals and rural health centres. This operation started last week.
They will also continue to work with their provincial counterparts to assess and carry out critical maintenance of health facilities including quarantine stations.
-GCU